Christopher Gardner and Rebecca Desrosiers
we're getting married!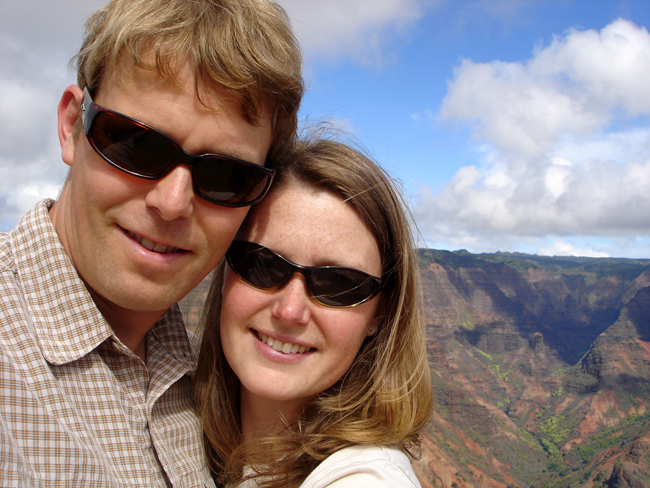 Our big day is coming up soon. Here's some information about the event and Seattle that we hope you'll find useful. Please don't hesitate to just drop us an email or give us a call if you have any questions. We're here to help.

We'll see you soon!